5 tags
6 tags
7 tags
6 tags
5 tags
5 tags
6 tags
5 tags
7 tags
5 tags
7 tags
4 tags
5 tags
6 tags
7 tags
5 tags
4 tags
4 tags
4 tags
5 tags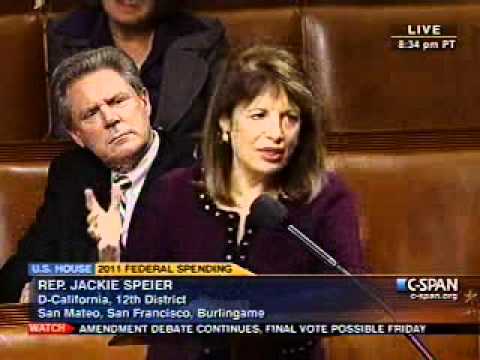 4 tags
3 tags
4 tags
3 tags
3 tags
3 tags
Renee talks to BBC Newshour about sharing her...
3 tags
5 tags
3 tags
4 tags
IHadanAbortion.org in the Media
Anonymous' post on Jezebel last week was a provocative and poignant critique of calls for women to come out about their abortions. We agree whole-heartedly that no one should be pushed to disclose an experience that they are not ready or willing to talk about publicly. We want to engage with Anonymous' critique (and other critiques) to address some of the misunderstandings about this project. How...
5 tags
4 tags
6 tags
4 tags
4 tags
Watch
Comedian and Daily Show Co-Creator Lizz Winstead shares her experience at a Crisis Pregnancy Center. 
2 tags
5 tags
4 tags
4 tags
4 tags
5 tags
4 tags
6 tags
6 tags
5 tags
7 tags
7 tags
6 tags
3 tags
5 tags